Products
Quality products... the choice of professionals available to you.
For us to guarantee our work, and your investment, we recommend the use of the products prescribed to you, by your artist.

We match all competitors printed offers on every retail item we sell.*
Beauty products are available from many sources, but the best quality products are those carried at professional beauty establishments like ours. Experience the difference by using the fine products we use everyday and make available for purchase by our clients. We can recommend just the right product to meet your beauty needs. We have product lines to meet every budget to offer professional results for every client. Our recommendations are backed by our two week money back guarantee.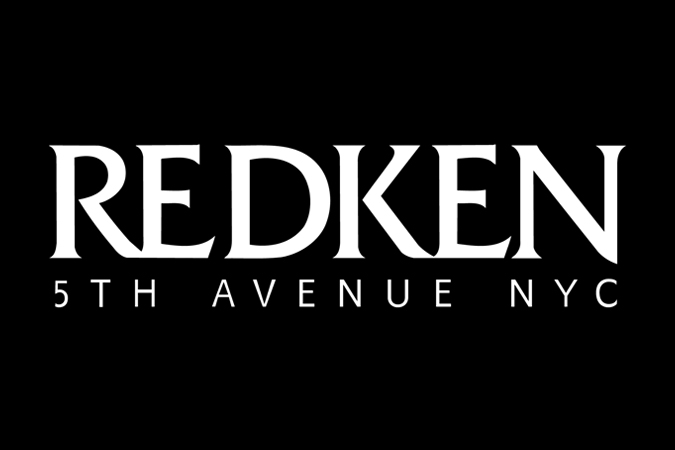 Specific needs. Simple decisions. Whether the need is strength, moisture, color protection or softness, Redken Haircare has a solution. With dozens of products you will find what your hair needs for a new and stylish look.
In Swahili, the word MIZANI means balance, and from this single word came the inspiration for MIZANI products - superior, salon-exclusive hair care products created for curly hair. Each MIZANI formula, whether used alone or in combination, gently works to balance the forces of beauty and chemistry, ultimately creating radiantly healthy hair. The MIZANI® Cleansing and Conditioning System works to Let you bring your hair into balance by combining the exact amounts of moisture and protein. Dryness, brittleness and breakage are eliminated from all hair types as MIZANI® restores what nature intended - wonderfully healthy hair.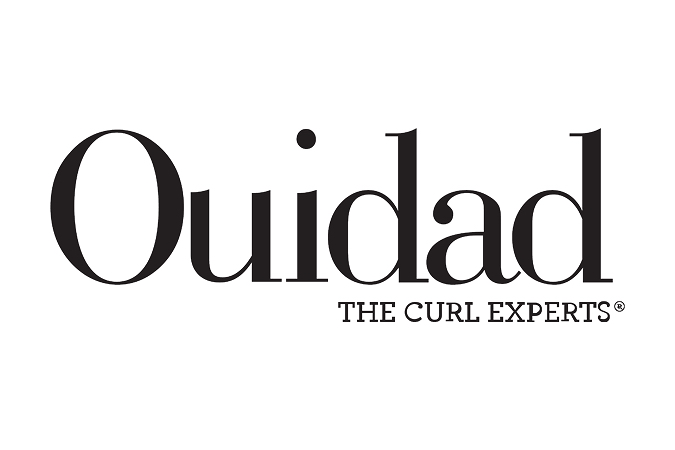 I believe curly hair is the most beautiful hair and I want you to love your hair everyday. All of my products are gentle, moisturizing and water-soluble. They work from the inside out to transform hair into its healthiest condition. If you are able to visit a Ouidad salon, my trademarked Carve & Slice cutting method provides the foundation for beautiful curls. I also encourage you to visit the styling section of this site to learn the essentials for styling curls.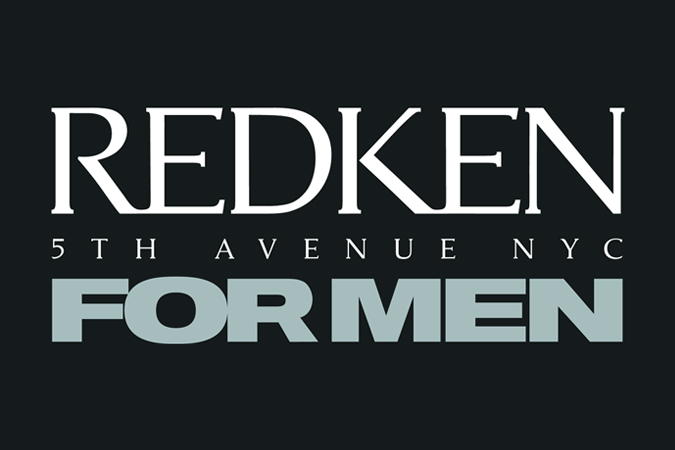 Daily fuel for hair. High performance solutions powered by protein and carbs. As you take on the day, hair loses essential elements that provide strength and energy. Now you can refuel your hair with protein to strengthen, carbs to energize and extra supplements to thicken, moisturize and bring back lost vitality. The result is hair with power, style that stays in control, and color that takes gray undercover. Take on life.... we'll take on your hair.
All logos appearing on this page are trademarked (™), restricted (®) and/or copyrighted (©), and are the exclusive property of their respective owners. The inclusion of these logos in no way implies any official endorsement by the companies represented.